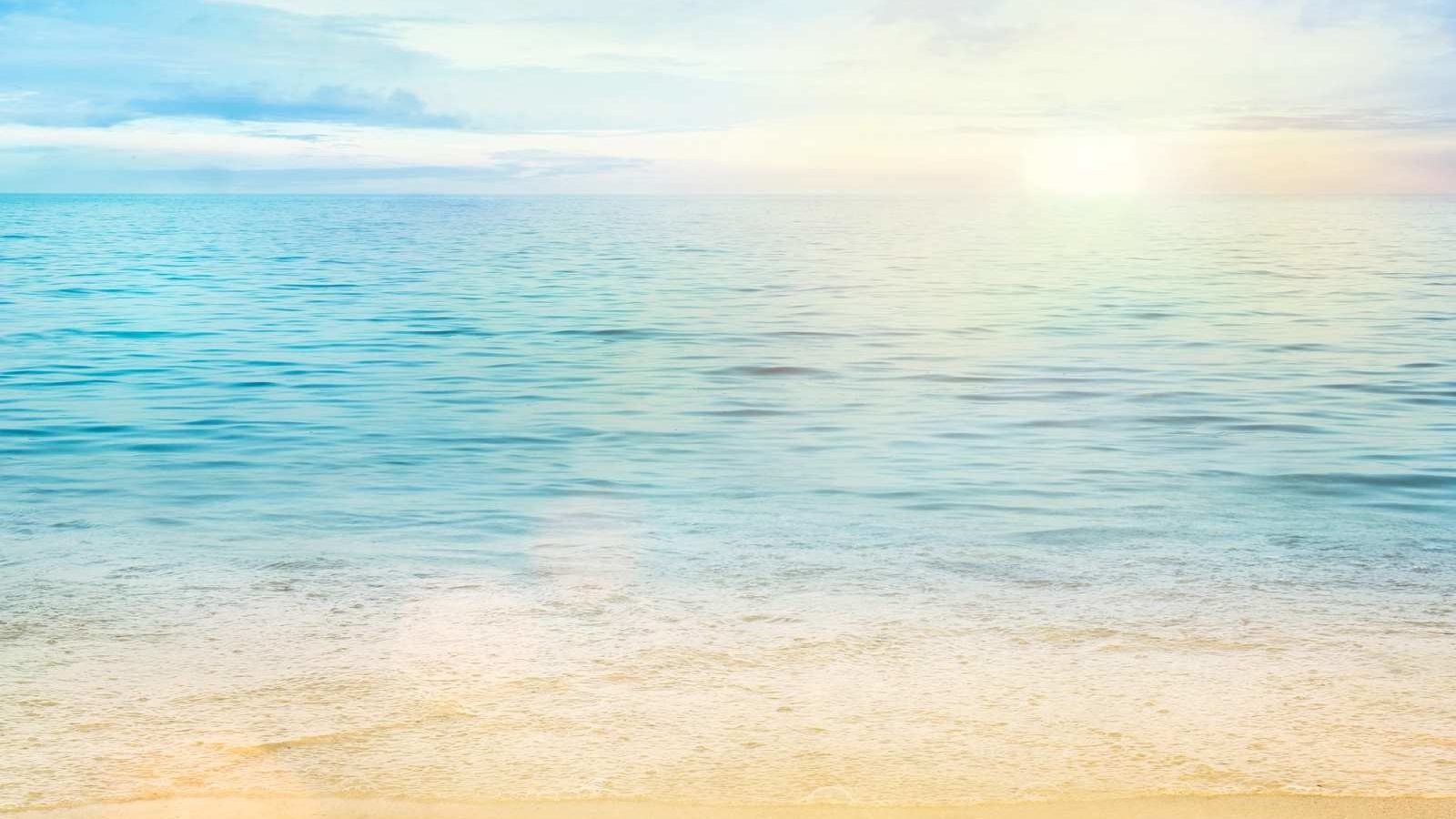 Wilmington, DE Psychiatric Treatment
Welcome to Psychiatry Delaware.
Psychiatry Delaware is a behavioral health practice in Wilmington, Delaware. We provide psychiatric and behavioral health services, including: Medication Management, Psychotherapy, Transcranial Magnetic Stimulation (TMS) and Forensic evaluations. We accept most insurance plans.

Our Treatment Services
Some of the conditions we treat include:
Anxiety Disorders
Attention Deficit Hyperactivity Disorder (ADHD)
Autism Spectrum Disorders
Mood Disorders
Psychotic Disorders
Substance Abuse Conditions
Why Choose Psychiatry Delaware
Psychiatry Delaware is a growing private practice psychiatry group dedicated to bringing high quality, evidence-based psychiatric services to the Wilmington area.
Contact us for help!
Our team includes a number of psychiatrists, psychologists and therapists to treat a wide variety of conditions.
more……..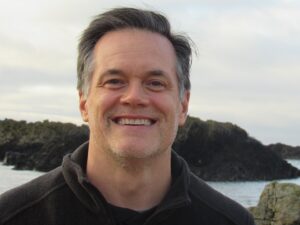 Dr. Andrew Donohue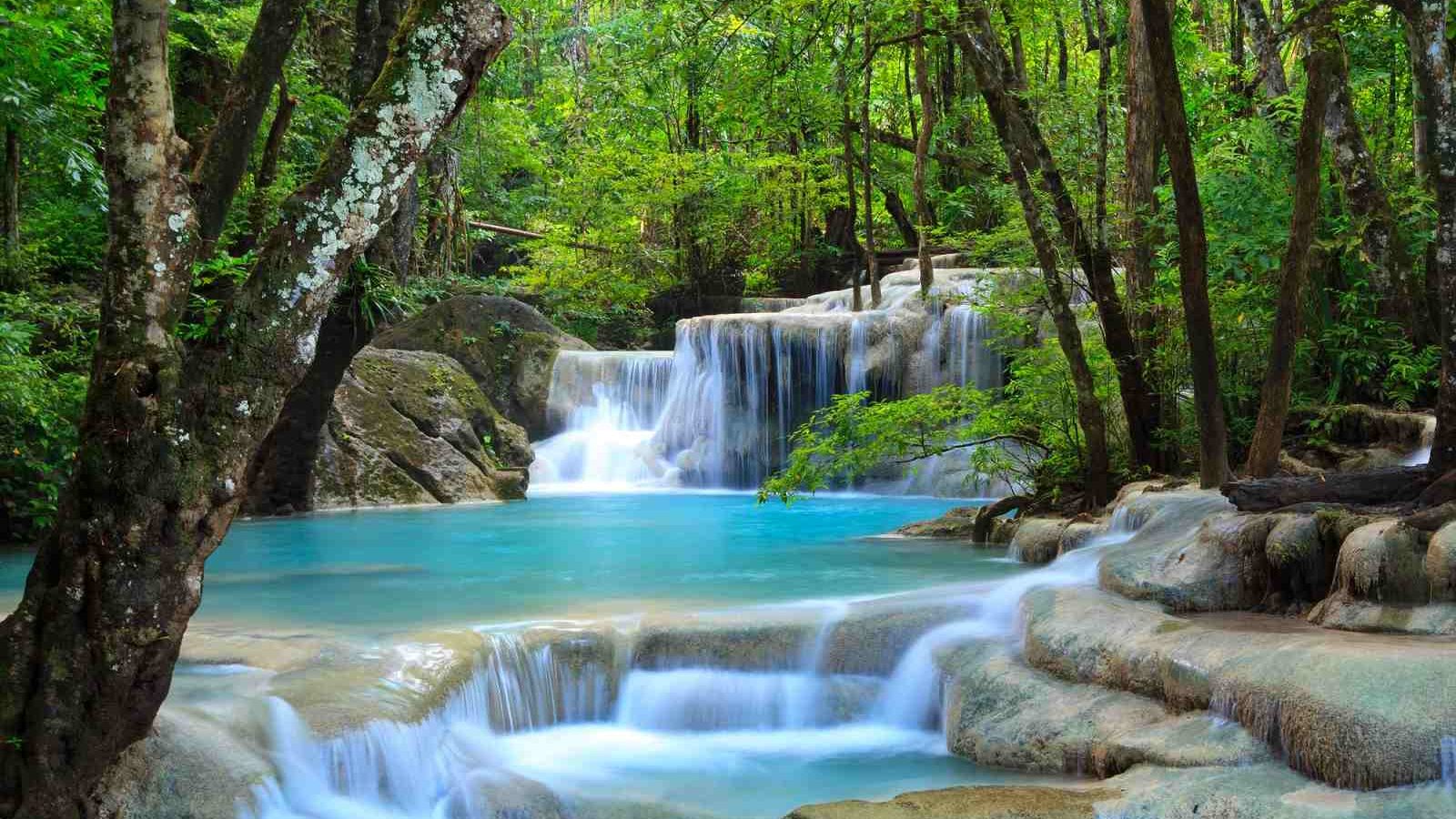 What is transcranial magnetic stimulation (TMS)?
TMS therapy is a noninvasive procedure that uses magnetic pulses—similar to those of a magnetic resonance imaging (MRI) machine—to awaken parts of the brain that are underactive in people who suffer from depression. TMS does not involve medication. TMS is safe and FDA-approved for the treatment of Major Depressive Disorder. Also, TMS may help to treat anxiety disorders.
Looking for answers to your questions?
Schedule a consultation today!
We welcome your call or email message to confidentially discuss your situation and what treatments may be appropriate.