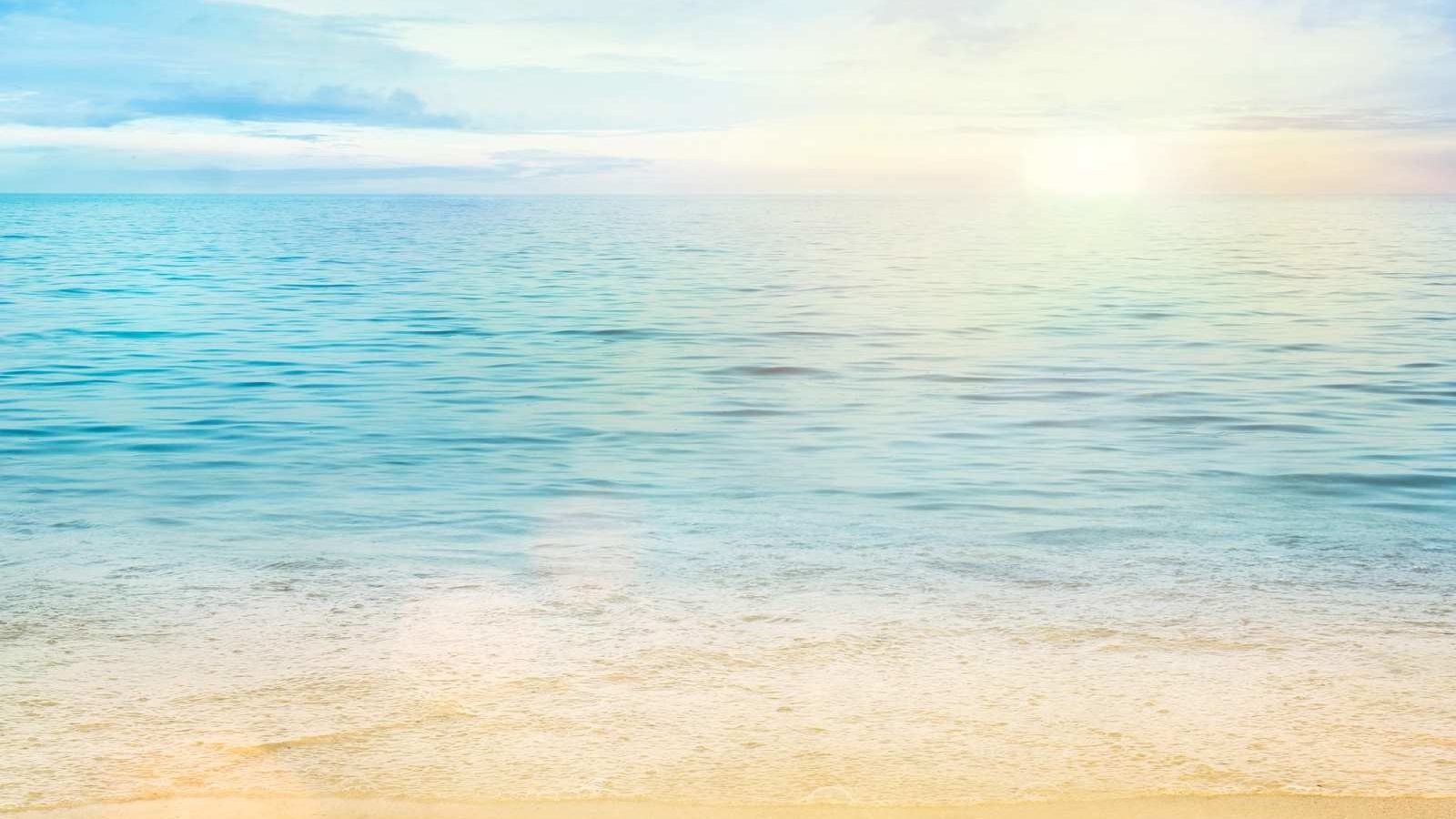 Wilmington, DE Psychiatric Treatment
Welcome to Psychiatry Delaware.
Psychiatry Delaware is a behavioral health practice in Wilmington, Delaware. We provide psychiatric and behavioral health services, including: Medication Management, Psychotherapy, Transcranial Magnetic Stimulation (TMS) and Forensic evaluations. We accept most insurance plans.
Our Treatment Services
Some of the conditions we treat include:
Anxiety Disorders
Attention Deficit Hyperactivity Disorder (ADHD)
Autism Spectrum Disorders
Mood Disorders
Psychotic Disorders
Substance Abuse Conditions
Complementary and alternative treatments for Mental Health Conditions
Why Choose Psychiatry Delaware
Psychiatry Delaware is a growing private practice psychiatry group dedicated to bringing high quality, evidence-based psychiatric services to the Wilmington area.
Dr. Andrew Donohue is a board certified in Psychiatry and Forensic Psychiatry. After completing his psychiatric residency at Brown University and a fellowship in Forensic Psychiatry at the University of Maryland, he moved back to his home state. He has been practicing for over ten years and has experience treating patients from all walks of life, in a variety of settings.
Contact us for help!
Our team includes a number of psychiatrists, psychologists and therapists to treat a wide variety of conditions.
Prompt response to all calls and emails within 24 hours
more……..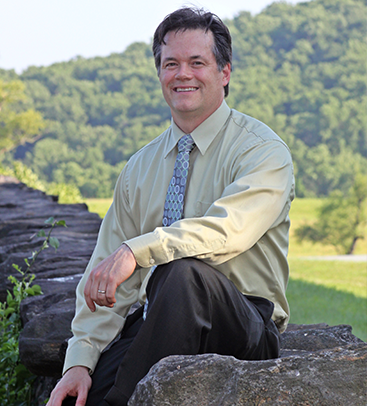 Dr. Andrew Donohue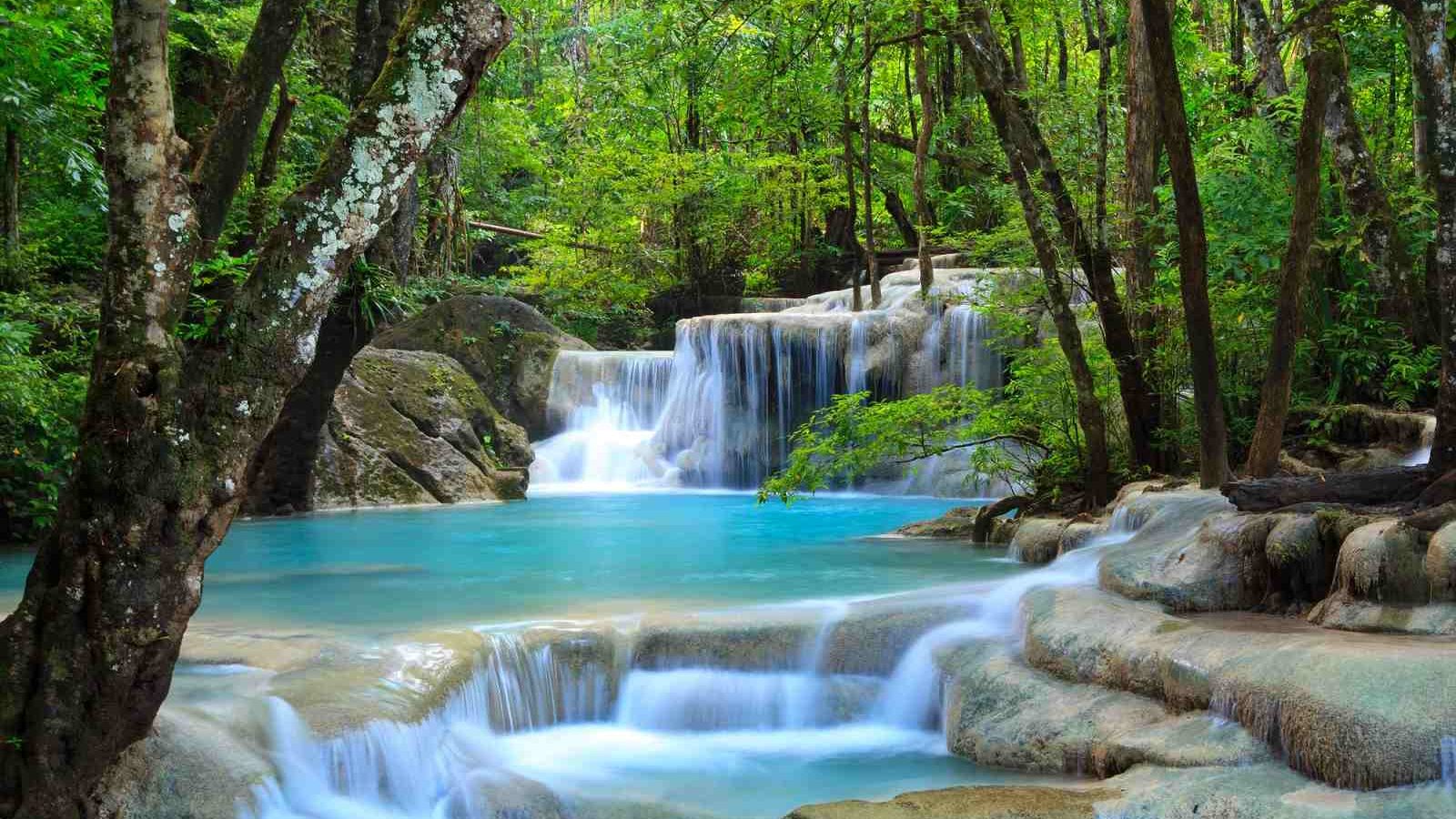 Transcranial Magnetic Stimulation (TMS)
TMS therapy is a noninvasive procedure that uses magnetic pulses—similar to those of a magnetic resonance imaging (MRI) machine—to awaken parts of the brain that are underactive in people who suffer from depression. TMS does not involve medication. TMS is safe and FDA-approved for the treatment of Major Depressive Disorder. Also, TMS may help to treat anxiety disorders.
Am I a good candidate for TMS?
We conduct a thorough evaluation to determine if TMS therapy is right for you.
Conditions that may prevent you from being a candidate for TMS include:
Metal in or around your head (braces and dental fillings are safe)
Epilepsy / Seizure Disorder
Pacemakers
Implanted cardioverter defibrillators
Vagus nerve stimulators
Looking for answers to your questions?
Schedule a consultation today!
We welcome your call or email message to confidentially discuss your situation and what treatments may be appropriate.